At IoT Tech we always working to satisfy our customers. We have established this section, which is dedicated to technical consulting, with all systems related to the company's field. From here we can also develop a visualization of the system that the customer needs.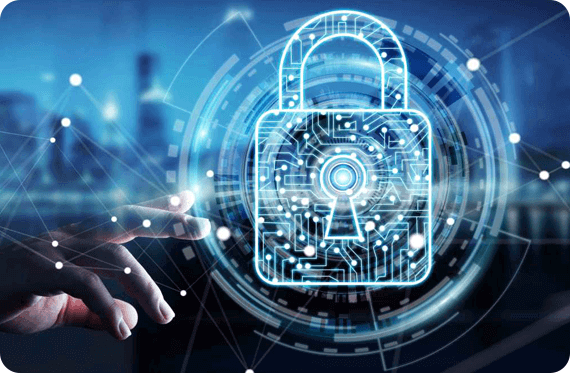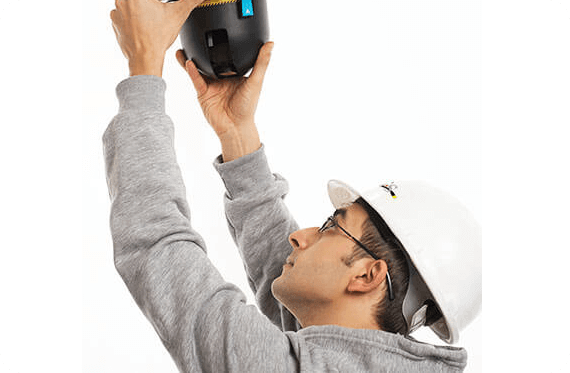 Installation services is one of the most important services that IoT Tech provides to customers, as it is carried out by a team of engineers with great experience and this team is responsible for delivering the project in a proper way and professional installation methods that satisfy the customer and take into account the rules of industrial safety.
The need to link all security systems has become an absolute necessity to increase the effectiveness and efficiency of the security system within the facility in general. Where systems can be linked to monitor all the events inside the facility in detail and obtain reports that help increase the efficiency of the system.
With the development of technology, the ability to link systems has become available to the smallest companies and even to homes that are established in a modern style. This is what IoT Tech always seeks to make life easier and safer using the latest global technology.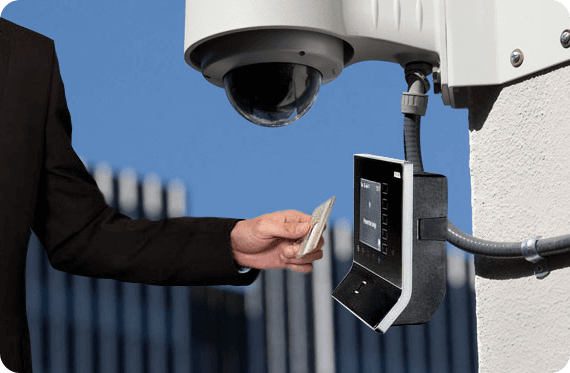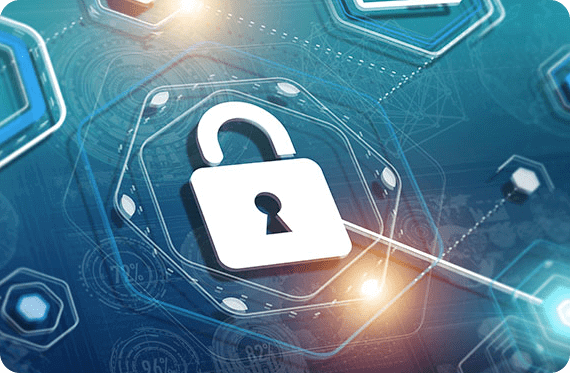 IoT Tech company provides the highest level of warranty services as we greatly appreciate the customer's eagerness to obtain an integrated system that avoids any problems in company workflow and thus we provide warranty service on all systems activated by the company as the technical support team is moved immediately upon reporting any complaint and solve it according to the terms of the warranty period.
IoT Tech provides a complete training service on all the systems it provides for each customer to make charged person in the company reach the professional level in dealing with the system. We also do workshops to provide our customers with the latest updates to the systems periodically.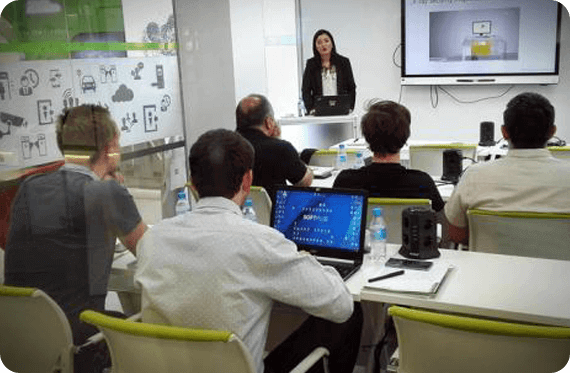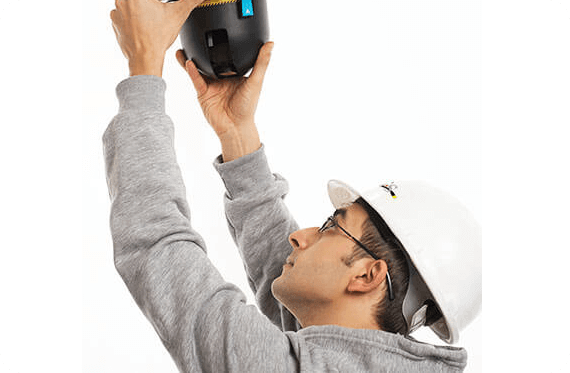 IoT Tech provides maintenance contracts for all the security systems provided by the company (surveillance cameras systems – doors control systems – metal detection systems and others) The terms of the contract are determined according to the rules of workmanship and the system needs within the facility.
We also provide maintenance services on devices after the warranty period and are maintained at the best capabilities and with reasonable cost.